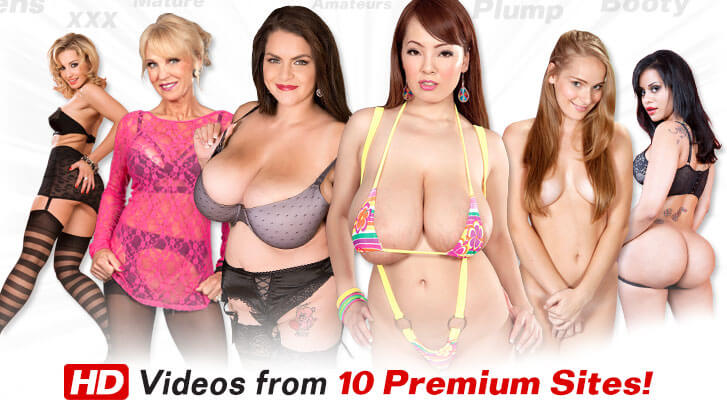 This scene opens with Cuban hottie Bedeli getting her ass manhandled and spanked. Her ass ripples when it's spanked, but the sound is solid.

"Spank my ass," Bedeli demands, and she gives it a few whacks, too, just for good measure. "Grab my ass, baby!" she says before mounting her man.

She gets her ass in his face so he can eat out her asshole, then the guy uses his fingers to open up her pussy and asshole and spit inside. Judging by the way she's moaning, Bedeli enjoys it.

Bedeli gets fucked. Then she lies back, spreads her legs and gags on cock while getting her asshole and pink cunt spread wide into the camera.

But will that white ass get fucked?

And will Bedeli open her mouth for cum?

And will she suck the cum and her ass juices off that cock?

Watch and see.
See Details