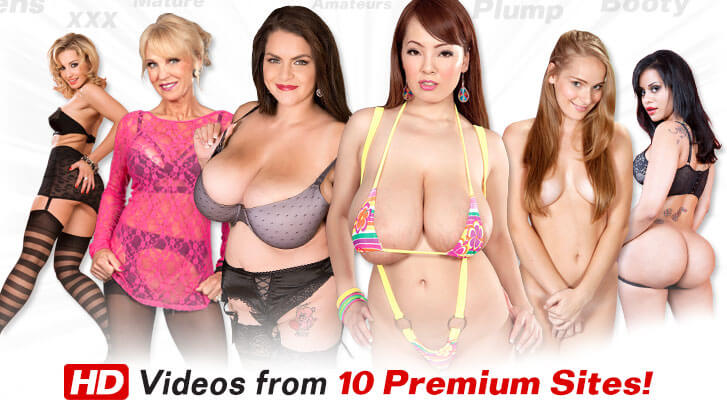 Mandy Hudson is 19 years old and from Texas. She doesn't have a job. She just hangs out with her friends at the beach, goes dancing at clubs and gets into trouble. Oh, to be young and hot! She's 5'5", 123 pounds with B-cup tits, a tight body and long, red hair.


"Do you think you can take a big cock?" our interviewer asks.


"Of course. I can take anything," Mandy says, showing a lot of confidence for a teenager.


"Do you have any limitations?" we ask.


"I don't know," Mandy says. Hey, she's only 19. It'll take some time for her to discover her limitations.


But here's what her limitations definitely don't include: sucking cock, licking balls, shaving her pussy, having her pussy eaten on camera, fucking on camera, letting a total stranger shoot his load on her tummy on camera.


If you like 'em young, fresh and sexy, you're gonna love Mandy.