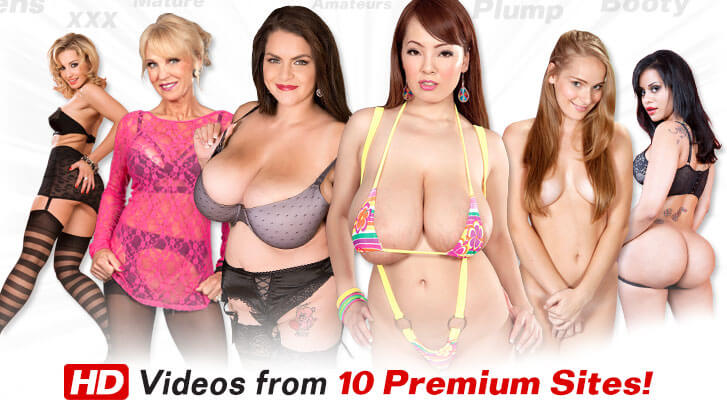 Join Now
Josie Kennedy's First XXX Video!
"This is my first time on camera, and I'm going to have some really hot sex," says 46-year-old housewife Josie Kennedy as she introduces this video. "I can't wait to really get into it. I love being watched. It's just so good to know you're all out there watching me."

Josie's wearing sexy, seamed stockings, a garter and a bra, and she does a slow strip, first exposing her firm tits, then putting her hands down her panties.

"I betcha you'd like to know how I taste, wouldn't you?" she says. "It's very sweet."

She takes off her panties, leans back a little and spreads her shaved, pink, very tight-looking pussy.

"It wants to be fucked so bad," she says.

It gets fucked good in lots of positions, including while Josie's upside-down on the floor. That's where she is when he shoots his load all over her. But, hey, we just told you the ending, didn't we?
See Details