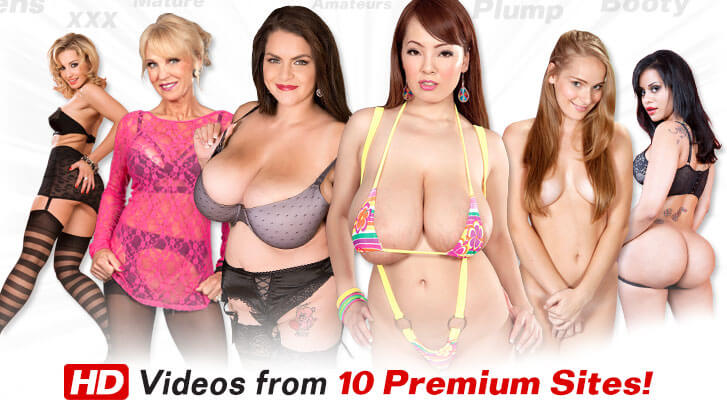 Deep Pink asks the question, "Who is Sharon Pink?" and reviews how hot she's been since she first pinked out.

Sharon Pink became a popular porn star through North America, Europe and Japan in 2009. Considering the thousands of female European porn performers cumming and going over the years, Sharon's made a stand-out name for herself with her take-no-prisoners style.

"I'm always excited to see myself in pictures and videos," Sharon said. "It doesn't matter if it's by myself or with a man. I love to look at both. I love what I am doing. I have never had a bad experience."

Sharon doesn't speak English so we have a translator on set. Once she gets going, the language difference doesn't have any impact. Hot women of any nationality are hot women.

This SCORE jackumentary looks at a bouncing Czech who has sex every single day whether she's making a video or not. Get into the Pink.
See Details