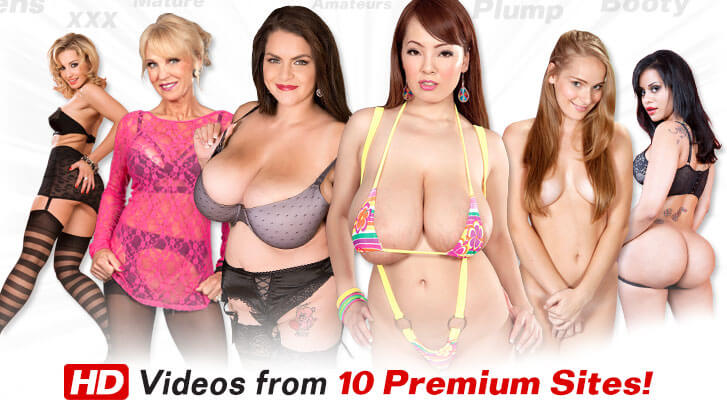 Let's See What Kiki Marie Does In Her Free Time
We're going to let you in on a little secret: most girls watch a lot more porn than they admit to. Ask them point blank and they'll lie to your face. But Kiki Marie, who's 19 and from Birmingham, Alabama, isn't one of those lying girls. She freely admits that she spends her free time sitting around watching porn and masturbating. And that's exactly what she does in this video: She slips in a porn DVD, sits back on her couch and slips her fingers and then a pink dildo into her sweet, hairless, pink cunt. The dildo is a special touch.

"I usually don't use toys when I masturbate," Kiki Marie said. "Natural is always best. I get the most pleasure playing with my clit. But I'm playing with the dildo just for you!"

Thanks, Kiki. We owe you one.